MATTHEW 25 MISSION, INC.
is a nonprofit based in Tucson, AZ
with the simple mission of carrying out what Jesus said to do - 
Through fundraising events and volunteering, we've had the honor of helping people in Marana, Tucson, Mexico and as far away as Ethiopia.
Jesus said "I was hungry and you gave me something to eat, I was thirsty and you gave me something to drink, I was a stranger and you invited me in, I needed clothes and you clothed me, I was sick and you looked after me, I was in prison and you came to visit me."
Then the righteous will ask him, "Lord, when did we…?"
Jesus replied, " Whatever you did for one of the leastof these, you did for me."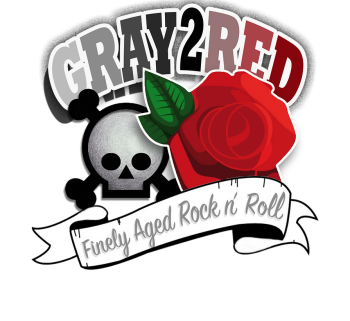 At nearly every
MATTHEW 25
event, you'll find three things.
Really friendly people, real good food, and
LIVE MUSIC.
After 27 years of leading music services in several different Tucson churches,
retired Pastor Toby Newnum enlisted some great friends to form
GRAY2RED BAND.
Fundraisers, Missions for homeless, Biker Rallies, Prisons and Community Events,
if it helps others,
GRAY2
RED
has played 'em. Always FREE, always a good time.
Check out our calendar and come see us at our next one.